The Last Phone Holder You'll Buy Again!
Aren't you tired of using FLIMSY phone holders that never SECURE your phone & distract you while driving?
The Phone Holder Pro is the PERFECT solution!
Say goodbye to FLIMSY phone holders...The Holder Pro uses BRAND NEW clamp technology.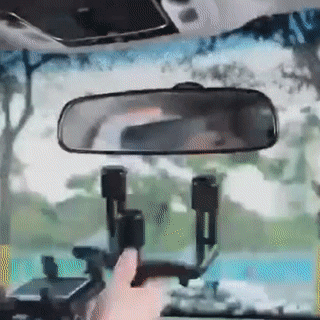 Its FULLY RETRACTABLE & ADJUSTABLE 360° arm design makes it SAFER to use while driving & navigating.
It can be attached to your car mirror & only needs ONE-HAND to operate making it SUPER EASY to use.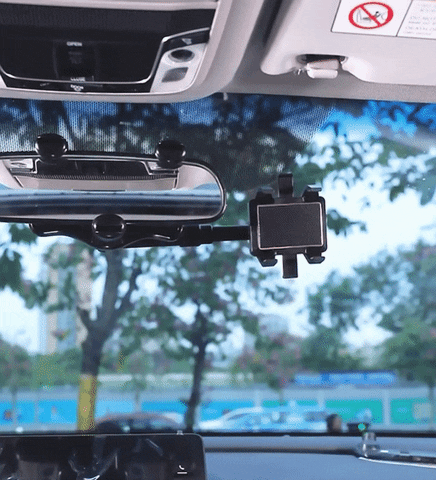 PERFECT for ensuring your view is never OBSTRUCTED and your phone is always at the right angle.
The fun doesn't stop at just navigation...The Phone Holder Pro is a PERFECT way to keep passengers entertained!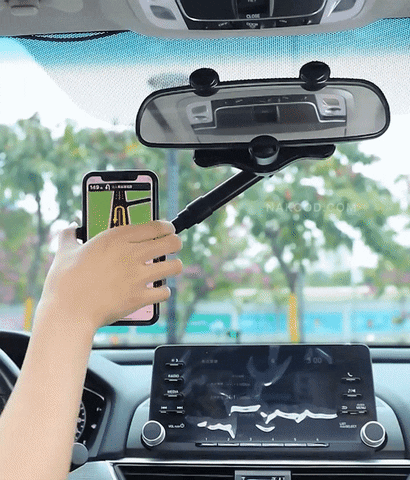 so they can catch up on their FAVOURITE Netflix series on the go without DISTRACTING the driver with how bored they are.
SUITABLE for Big & Small phones...Fits onto the vast majority of all car mirrors.
What are you waiting for...
Click BUY Now!
Specifications:
Colour: Black
Weight: 360° adjustable
Package Includes:
1 x Phone Holder Pro