The only leg pillow that does it all!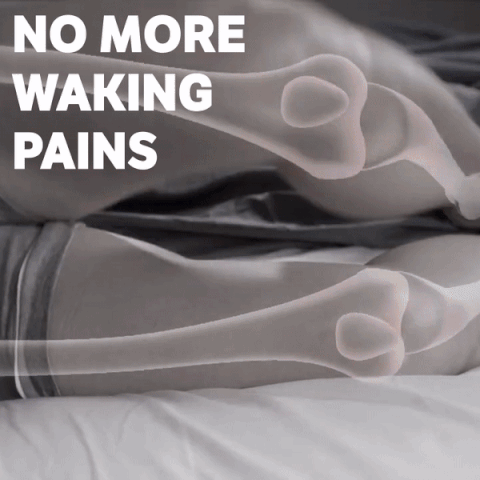 Orthopedic Knee Pillow With Memory Foam is the world's first anatomical cushion in triangle shape with a position memory effect that helps you with your back problems, to sleep on your side and solve the root cause of those problems. It lines up your spine along with your hip and knees, stabilizing your posture while resting. Another factor the rest triangle helps you with is by relieving pressure from head to toe by reducing inflammation on the central nervous system.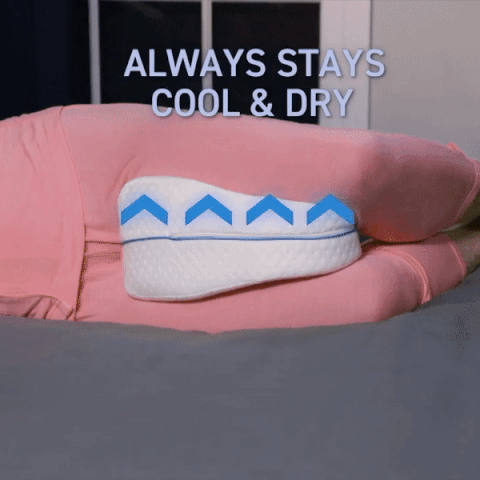 Reduce back, hip, leg, knee & sciatica nerve discomfort – As a side sleeper, you don't sleep perfectly straight. Your top leg drops in front of you putting pressure on your back, your hip joints twist & your knees touch, causing pain. The Contour Legacy Pillow is the best leg pillow cushion for those looking for relief as the cushion comfortably supports your legs & knees to provide proper sleeping alignment & positioning to eliminate those painful pressure points.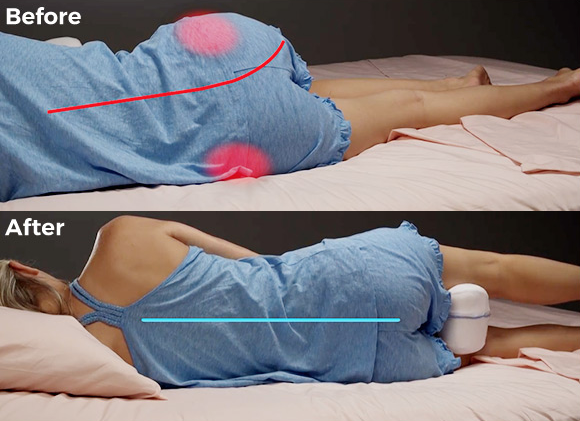 Larger leg pillow size cushions both knees & thighs

Helps alleviate pain points in back, hips & knees for all night comfort

Keeps you cooler at night

Natural alignment stabilizes pelvis & lower back

Tapered edges give your knees full range of mobility to allow you to move throughout the night

Curved bottom area fits your body more comfortably
Material: Ventilation air hole memory foam
Color: White
Size: 25*15.5*23cm
Package included:​ 1 x Legs & Knee Support Wedge